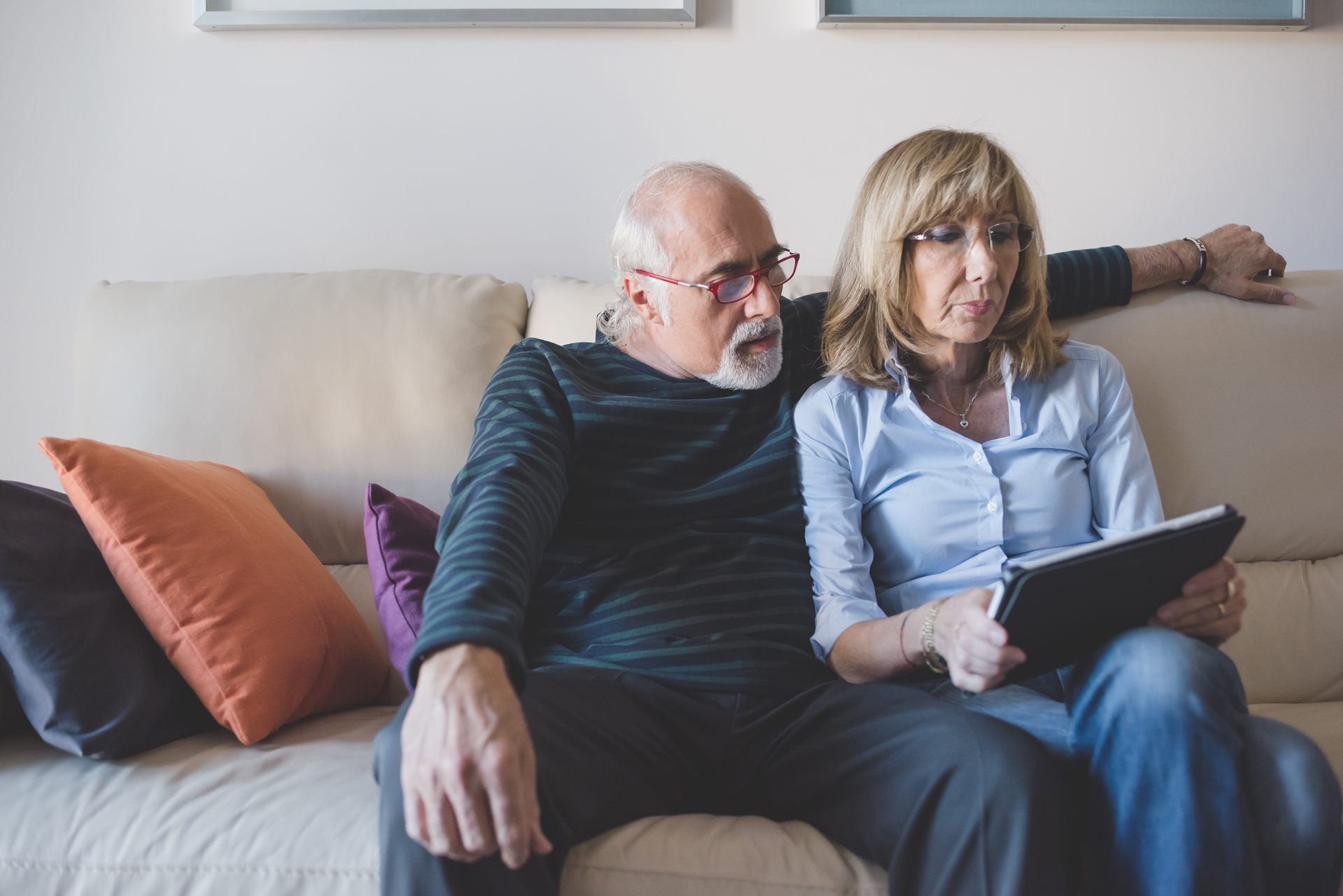 A better life insurance option is now available for Ontario residents over the age of 45 who are interested in life insurance coverage.
Guaranteed Issue Life Insurance is designed specifically for Canadians who may have difficulty qualifying for traditional life insurance. This unique plan guarantees acceptance, even if you have been diagnosed with a serious medical condition like cancer, stroke, or heart disease.
For too long, older Canadians have not been able to access affordable life insurance options. People over 45 still need life insurance, but traditional policies can be hard to qualify for and have expensive premiums. Without coverage, many are left with worry and fear about exposing loved ones to unexpected financial obligations. Guaranteed Issue Life Insurance has changed that.
This life insurance plan has removed the barriers Ontario residents faced when trying to get coverage. With up to $50,000 in tax-free coverage, this specialized plan can get Canadians coverage instantly, with no medical exams, no inconvenient agent visits or long complicated paperwork.
Select Your Age Below:
It takes less than a minute >>
Life sure doesn't stop at 45 and neither do your financial obligations! Guaranteed Issue Life Insurance protects your loved ones from unexpected costs like end-of-life medical care and funeral expenses. It can also replace lost employment or retirement income that your spouse depends on, or leave a monetary gift to loved ones.
Most people don't have the time and patience to search for affordable life insurance rates. This site makes finding great rates for Guaranteed Issue Life Insurance fast and easy.
Here is how to get started:
Step 1: Click on your age to apply for a quote
Step 2: Answer a couple of quick questions, and you'll be able to access competitive rates for Guaranteed Issue Life Insurance:
Select Your Age Below: